The New Bern Rotary Club was founded in 1920, fifteen years after Paul Harris and three others formed the first club in Chicago.  The oldest and largest Rotary Club in New Bern, we meet at lunch each Tuesday at the Chelsea Restaurant downtown.
Our club is involved with numerous local charities such as the Literacy Council, Merci Clinic, and Wash Away Unemployment. We also support community nonprofits with funding earmarked for special projects.
Follow these links for:
Rotary Leadership 2018-19
David Baxter, Jr.
President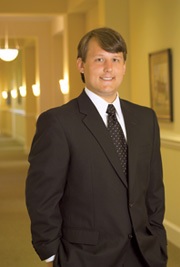 Areas of Practice
Health Care Law
Local Government and Municipal Law Representations
Estate Planning and Probate
Incompetency and Guardianship
Landlord/Tenant Disputes
Corporations and Limited Liability Companies ("LLCs") – formation, restructuring and management
Education
North Carolina Central University (J.D., 2009)
Appalachian State University (B.S.B.A., 2006)
Bar Admissions
State Courts of North Carolina
United States District Court for the Eastern District of North Carolina
Clayton Cheek
President-Elect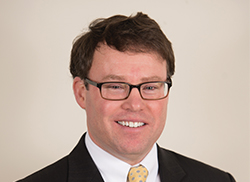 Mr. Cheek, J.D. is a partner with Oliver & Cheek, PLLC in New Bern, where he provides legal services in the areas of bankruptcy, estate and succession planning, and business contracts.
Nancy Houyoux
Secretary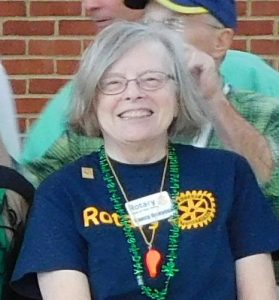 Bill Sherman
Treasurer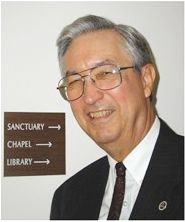 Bill Sherman is Pastor Emeritus at Centenary United Methodist Church in New Bern.
Rus Clark
Past President President

Robinson and Stith Insurance
Individual Life, Disability, Long Term Care
Group/Employee Benefits
Directors at Large
Director                    Tripp Eure
Director                    Darlene Brown
Director                    Keith Merritt
Director                    Meloni Wray
Membership – Rus Clark
Fundraising – Meloni Wray
Grants and Projects – Clayton Cheek
Program – Chris Kelso
Youth Services
Interact New Bern High –

Interact Epiphany –


Rotaract – Ray Staats

RYLA – Rex Bennett

Scholarship – John Kirkland
Foundation – Tripp Eure
Public Relations  – Darlene Brown and Tripp Eure
TV Spots & News Articles – Bob Manning

Website & Social Media – Darlene Brown
Greeter – Walt Crayton