The New Bern Rotary Club was founded in 1920, fifteen years after Paul Harris and three others formed the first club in Chicago.  The oldest and largest Rotary Club in New Bern, we meet at lunch each Tuesday at the Chelsea Restaurant downtown.
Our club is involved with numerous local charities such as the Literacy Council, Craven County Partners In Education, RCS, and Wash Away Unemployment. We also support community nonprofits with funding earmarked for special projects.
Follow these links for: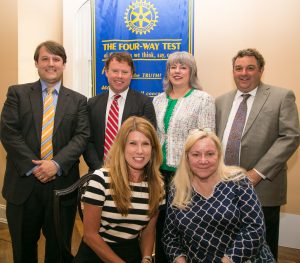 Rotary Leadership 2019-20
Clayton Cheek
President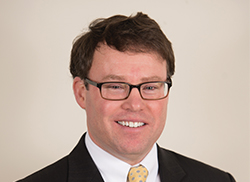 Partner with The Law Offices of Oliver & Cheek, PLLC
Meloni Wray
President-Elect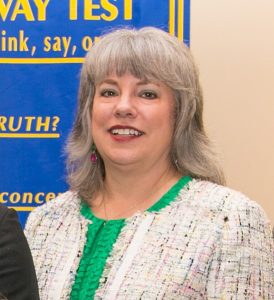 Director, Craven County Board of Elections
Cathi Miller
Secretary
The Law Offices of Oliver & Cheek, PLLC
Bill Sherman
Treasurer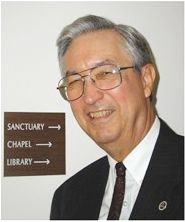 Pastor Emeritus at Centenary United Methodist Church in New Bern
David Baxter, Jr.
Past President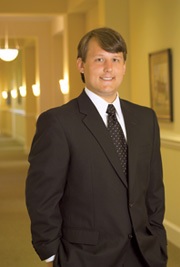 Partner with Sumrell Sugg, Attorneys at Law
Directors at Large
Director                    Tripp Eure
Director                    Darlene Brown
Director                    Keith Merritt